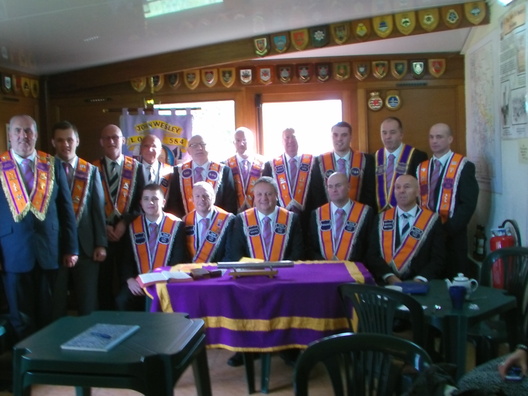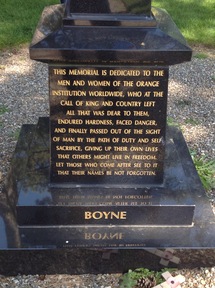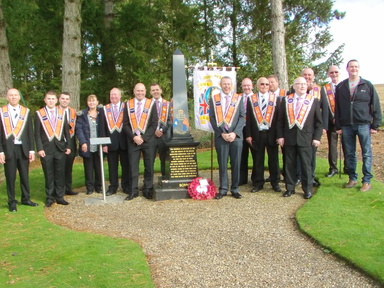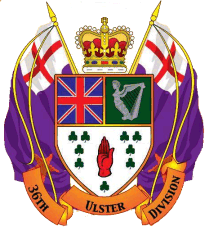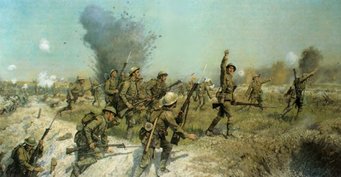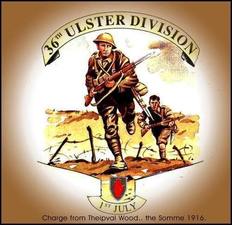 Brethren Family and friends visit to the Somme 2014
Ulster Tower Thiepval Woods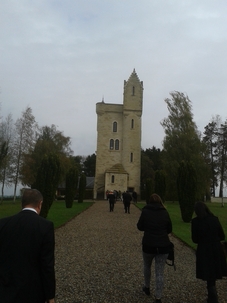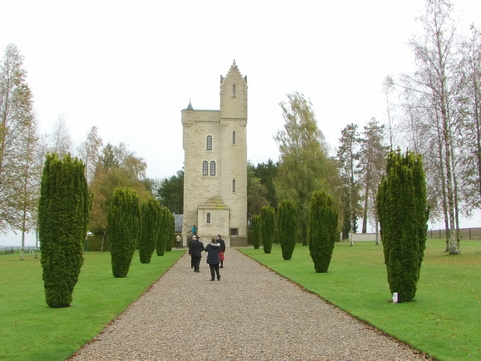 LOL 584 had the honour of holding their
monthly meeting at the Ulster Tower in Thiepval.​

The Ulster Tower is a memorial to the men of the 36th Ulster Division ​.

On the 1st of July 1916 - First day of the battle of the Somme​​, the 36th Ulster Division crossed 400yards across "No Mans Land" and kept on going through the German lines.

Although vastly outnumbered by the German forces ​​the men of the 36th held out all day.

​​At the end of the day on the 1st of July 1916 the 36th Ulster Division had suffered over 4,900 casualties.

79 Officers and 1,777 other ranks killed
102 Officers and 2,226 other ranks wounded
7 Officers and 206 other ranks missing
1 Officer and 164 other Ranks taken prisoner​​​​​

Over half there entire force lost in one day.

The Tower was built as there memorial on 19th November 1921, and is a copy of "Helens" Tower in County Down, where the men of the 36th Division trained.
​​​​​