Parade in Bangor
12th July 2017

​
This year (2017) LOL 584 Paraded alongside LOL 481 in Bangor County Down.



TEMPLE OF LOYALTY LOL 481


LOL 481 ​​is reported to be the oldest Lodge in No 4 District based in Newtownards, dating back to 1797.
And this year LOL 584 were delighted to ​walk alongside them in this there 220th Anniversary.

All officers, Brethren ​​Family and Friends that attended had a wonderful time and thank LOL 481 for the outstanding hospitality shown to us, we wish you well and hope this will be the start of a closer bond between the two Lodges.
​
Here are some memories of our 12th spent in Bangor.​
​ ​​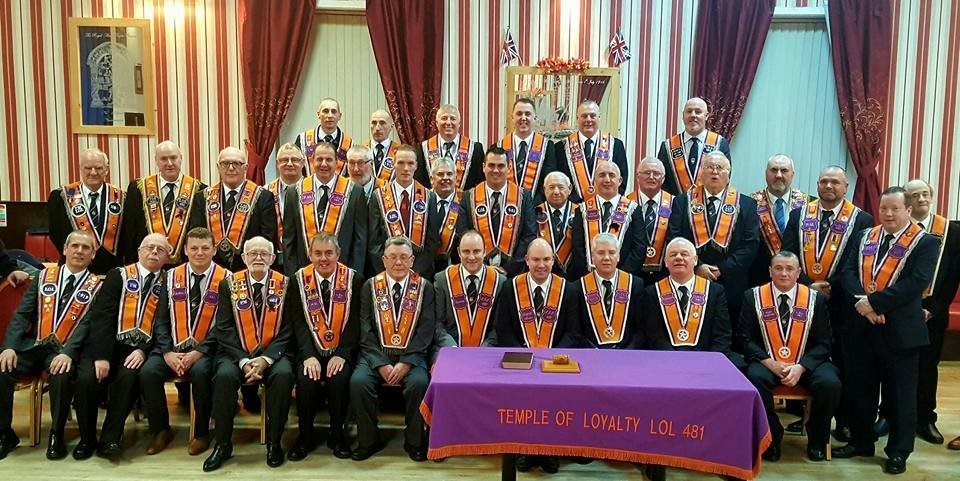 LOL 584 gather on the morning of the 12th at the Worth Masters home in Bangor, let the Celebrations begin !