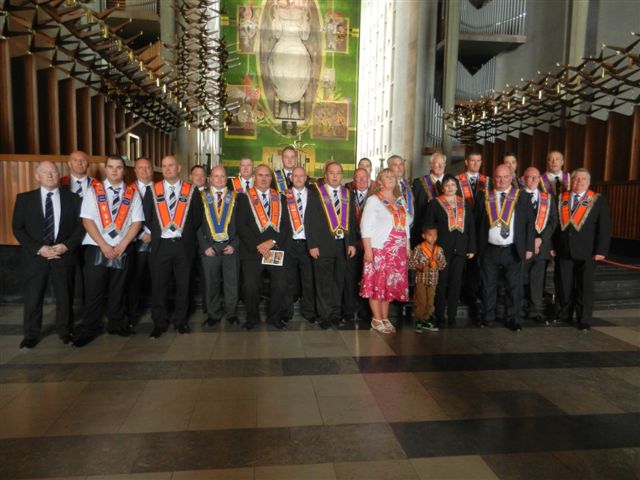 LOL 584 At Coventry Cathedral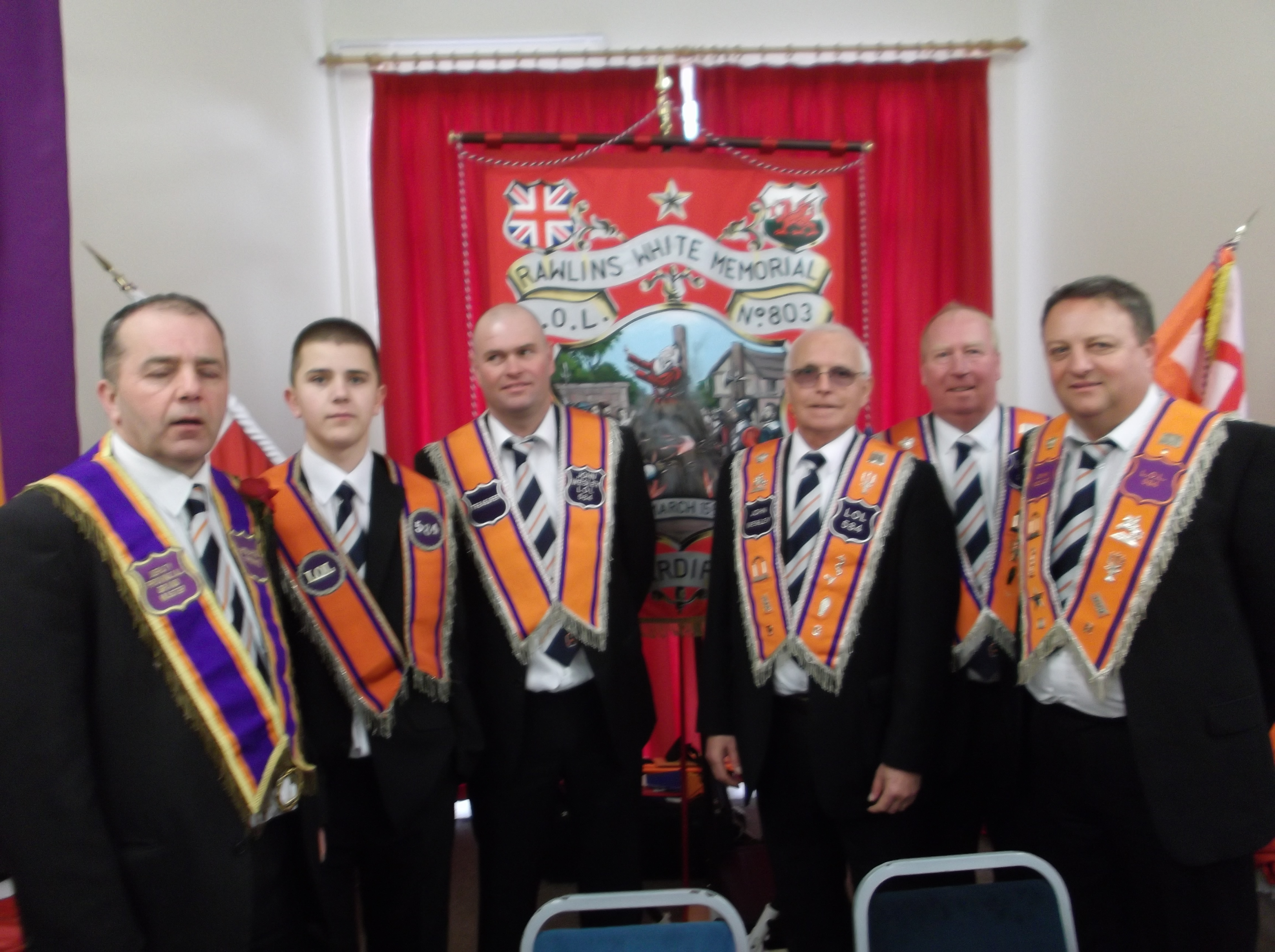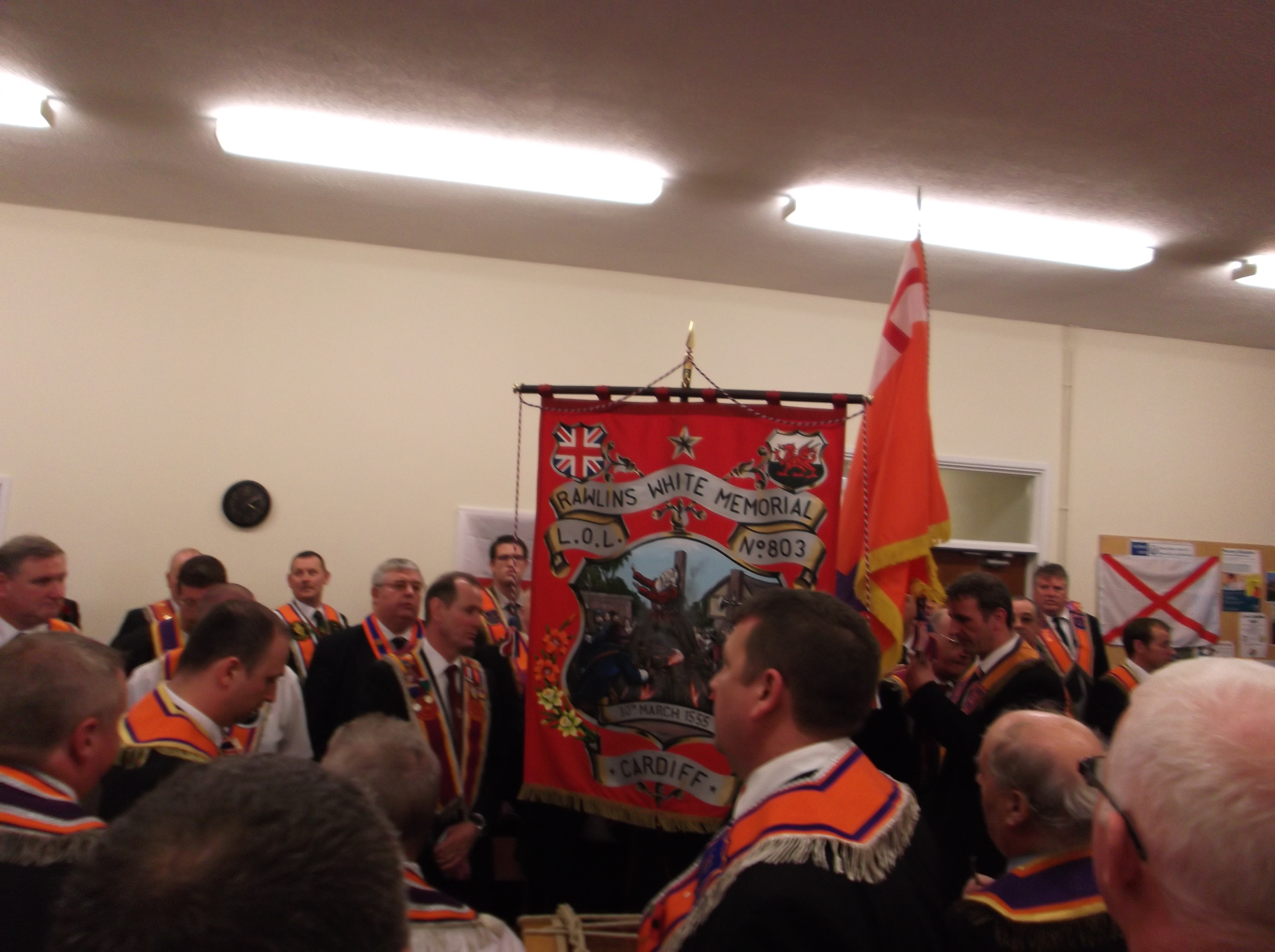 Double click here to edit this text.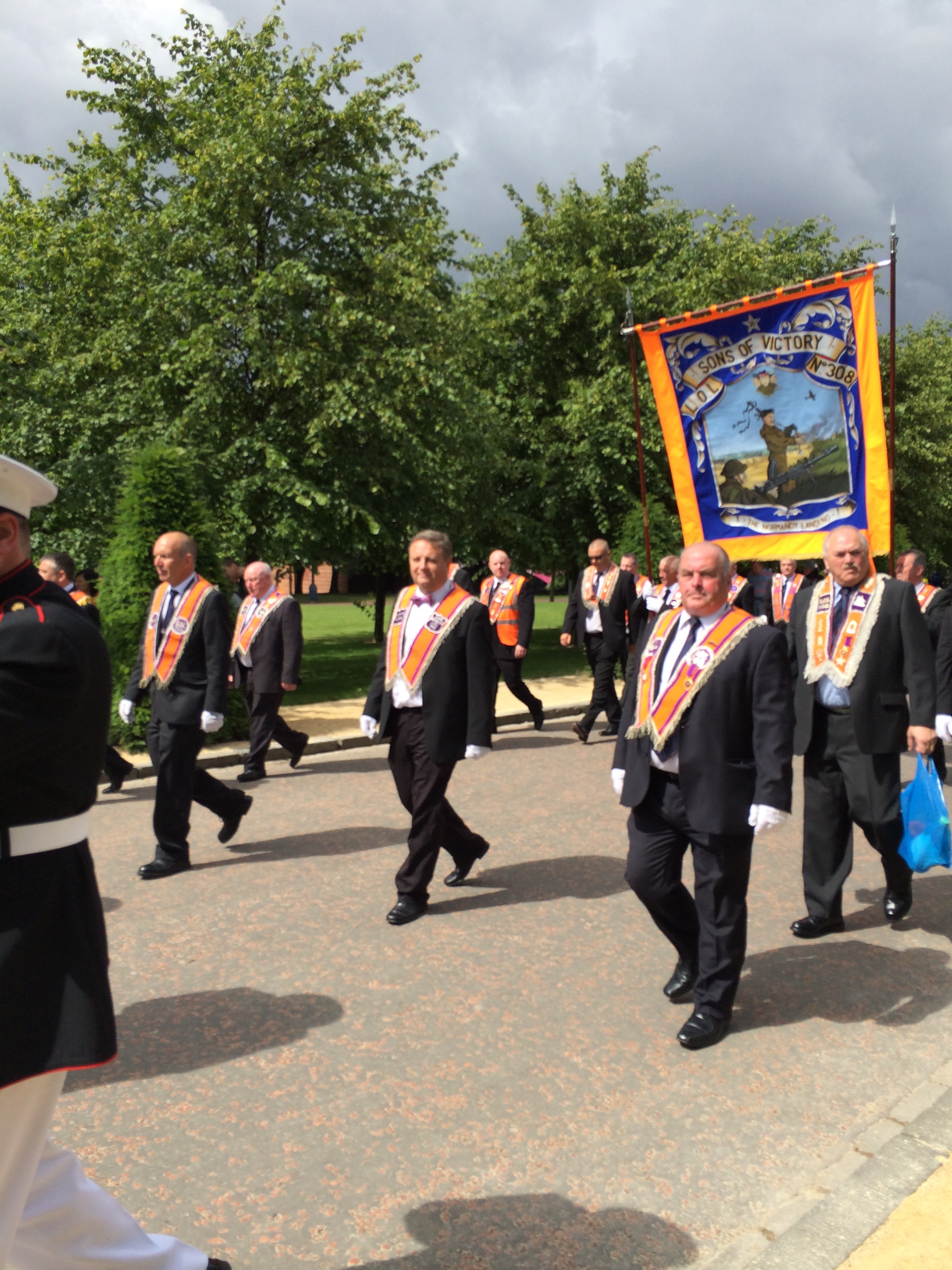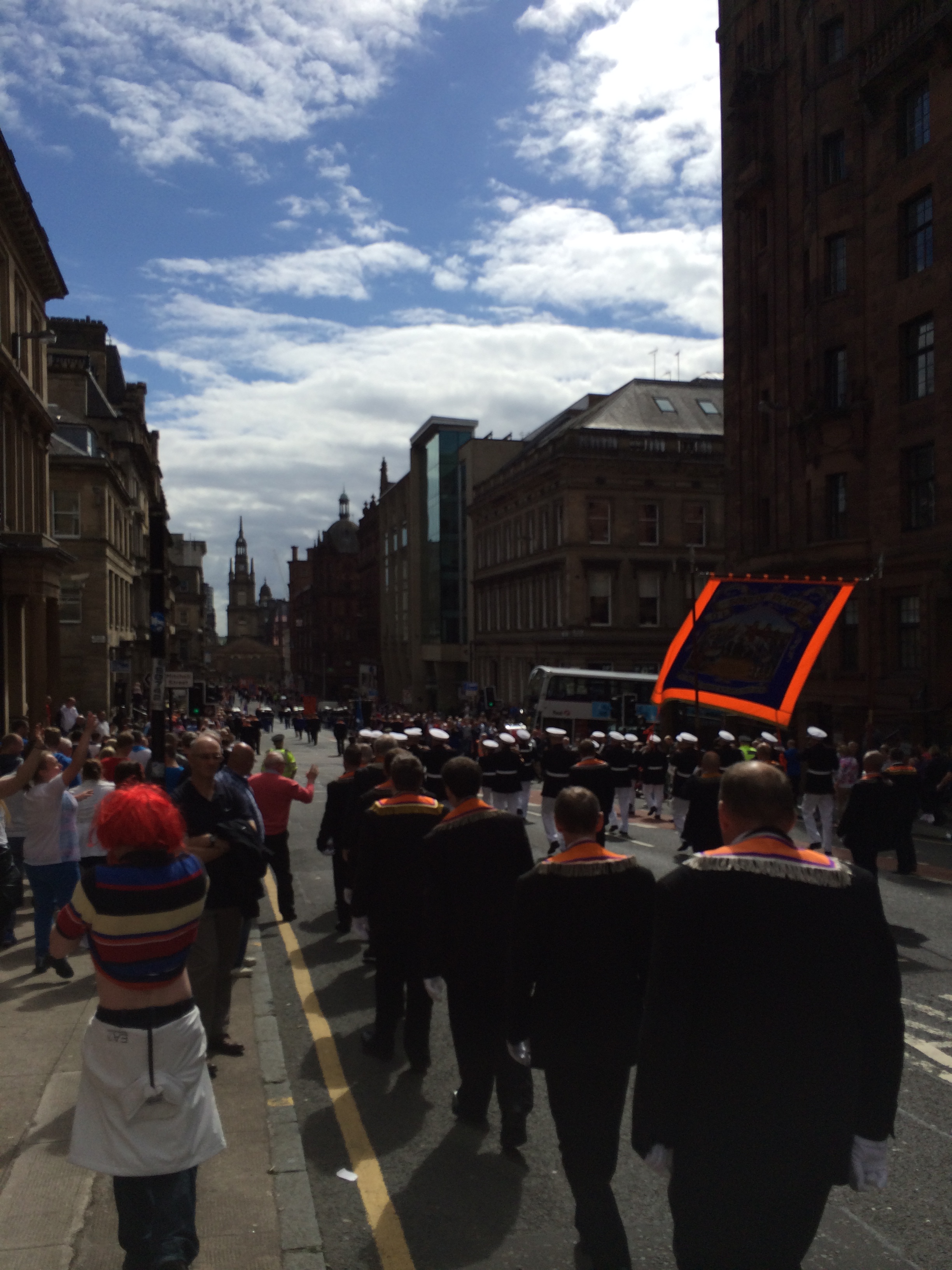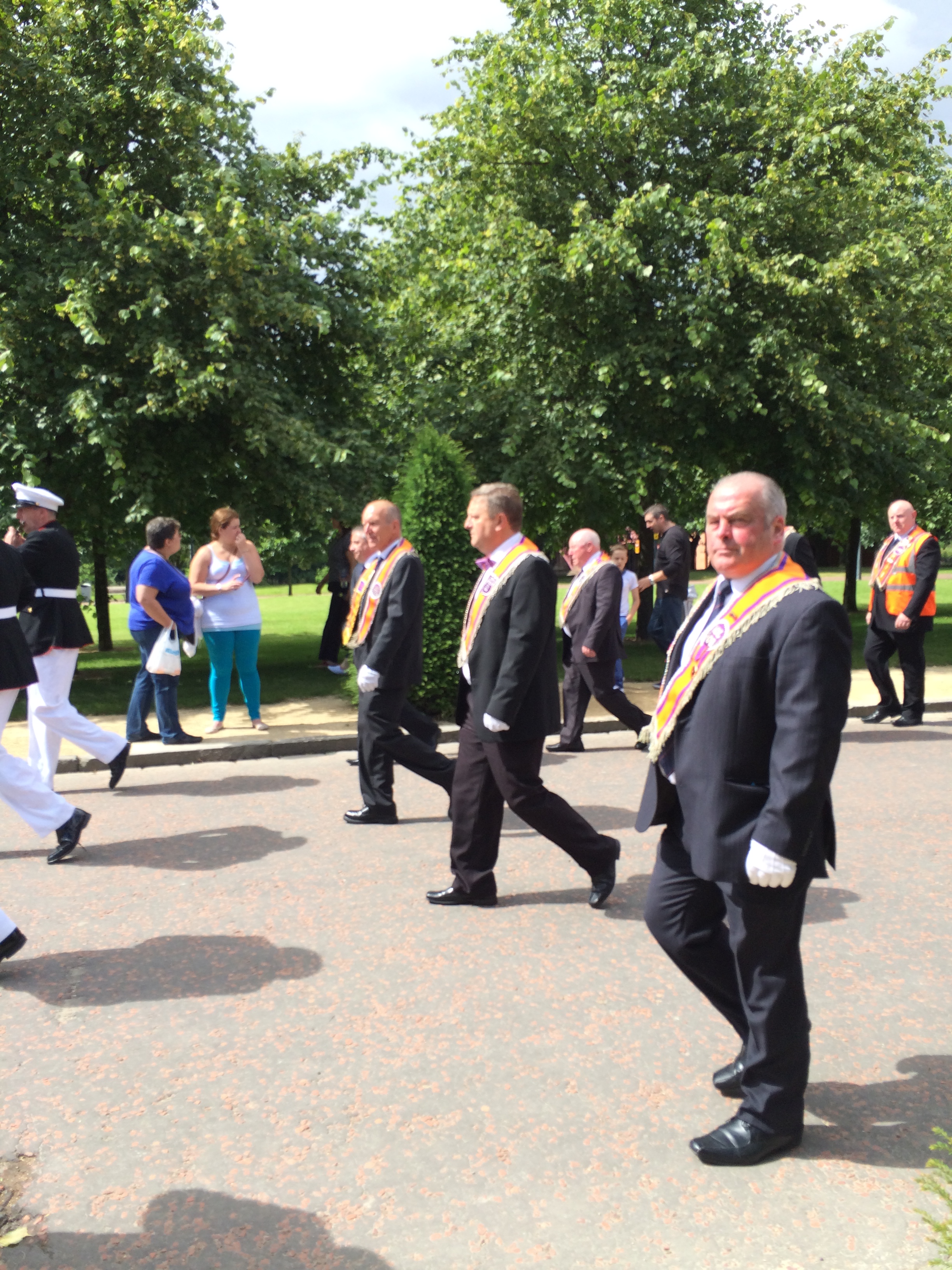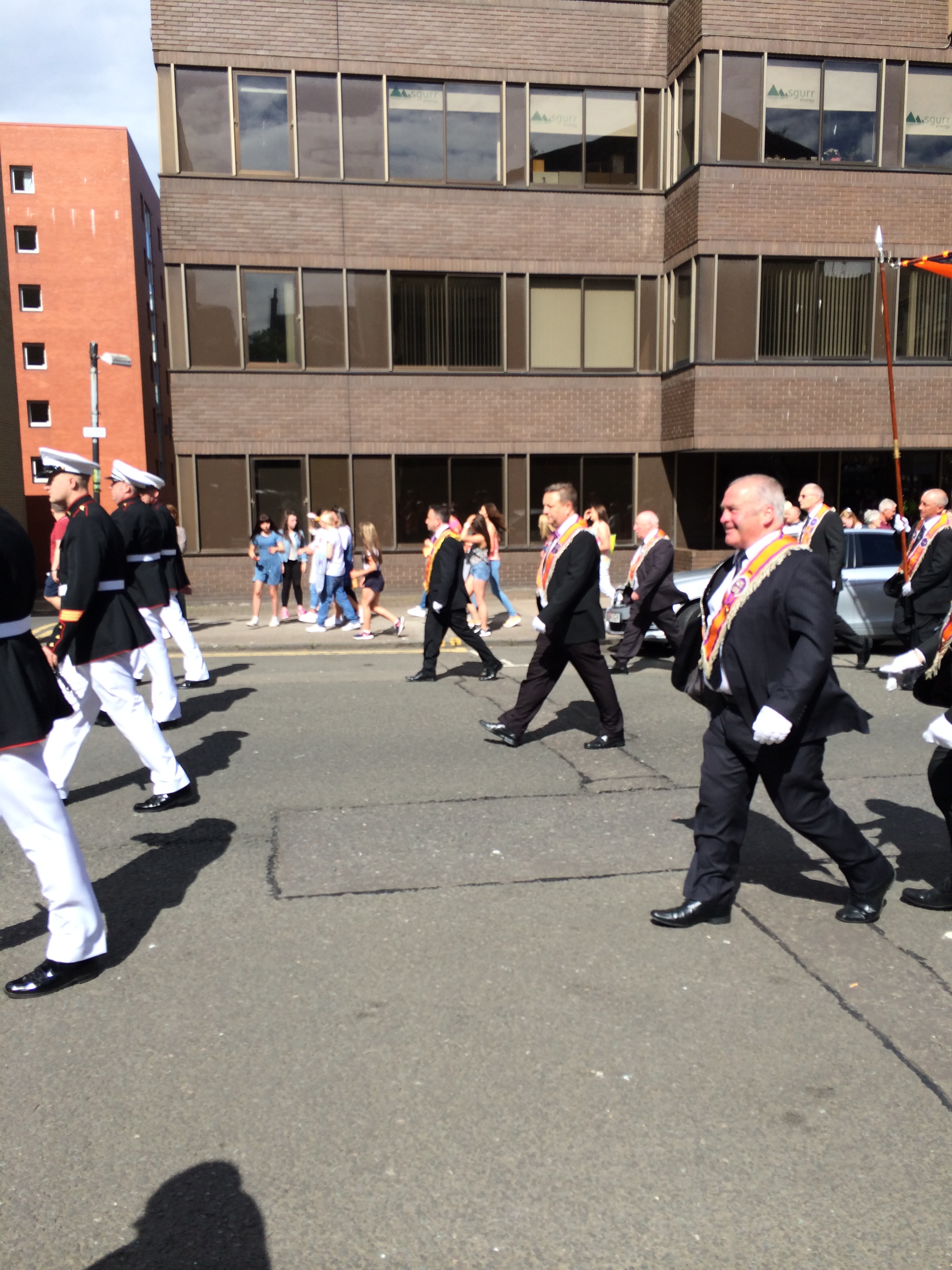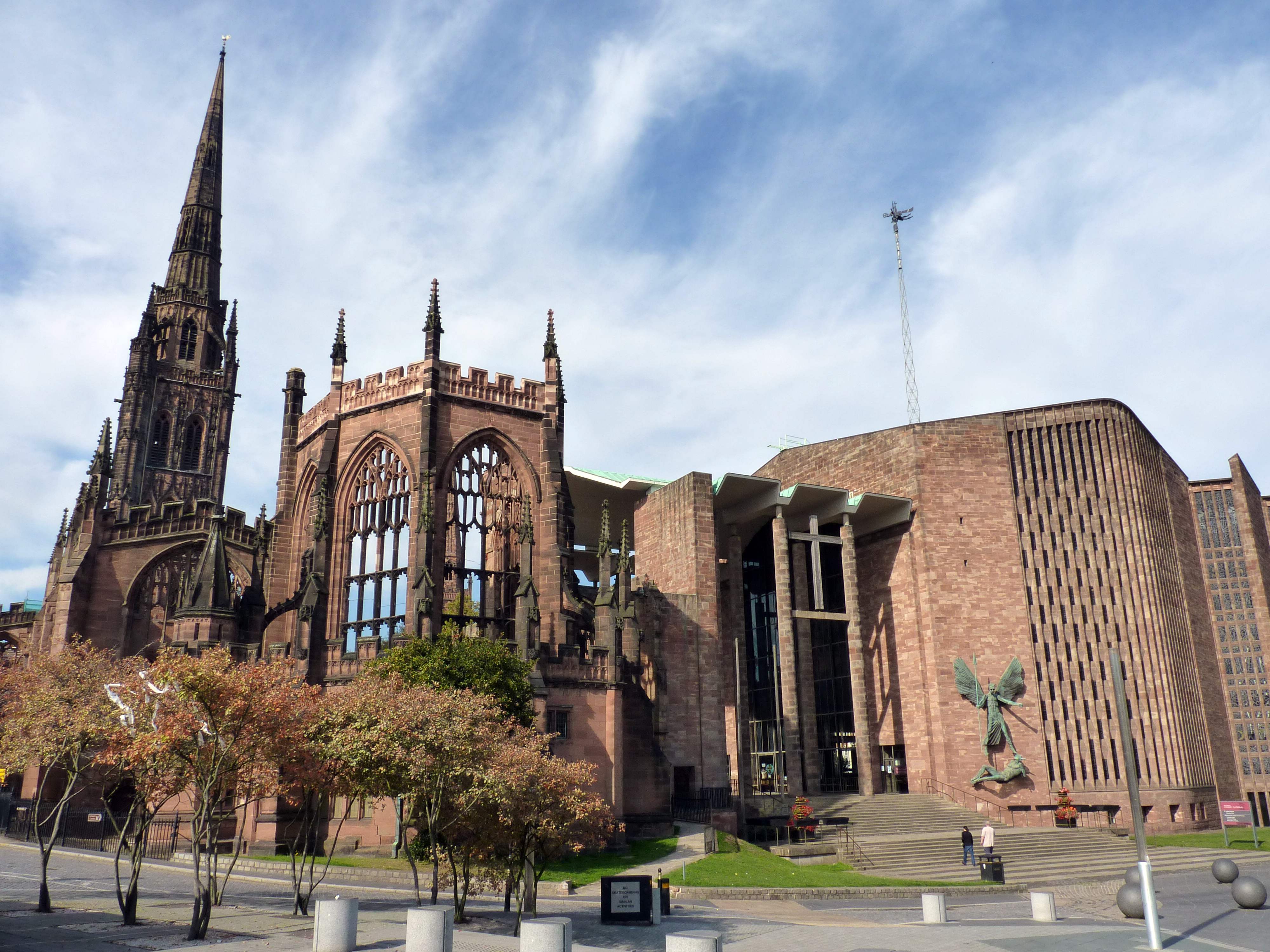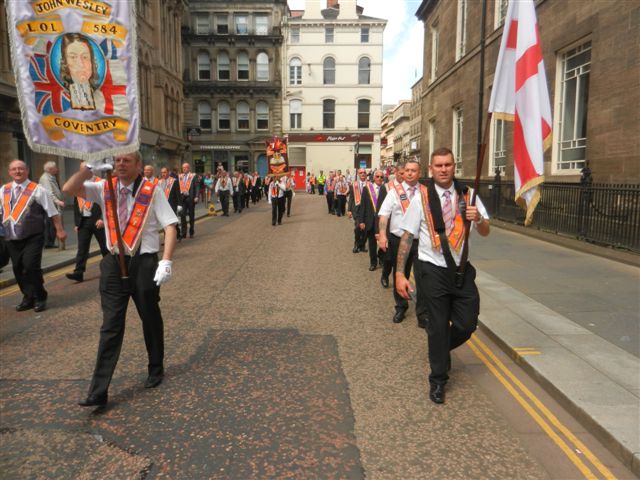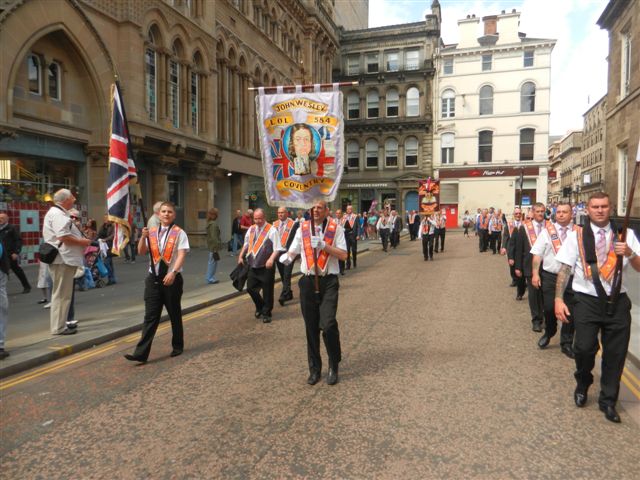 St James
London
Post Code : SW1
St James's Square, laid out in the 1670s, was one of London's earliest squares.
It was lined by exclusive houses for those people whose business made it essential to live near St James's Palace.
For 50 years St James's Square was the most fashionable address in London, with seven dukes and seven earls in residence by the 1720s.
Many of the buildings seen now date from the 18th and 19th centuries and have had many famous residents.
During World War II both Generals Eisenhower and de Gaulle had headquarters here.
No private houses now survive on the square. No.10 on the north side is Chatham House, dating from 1736, home of the Royal Institute for International Affairs.
In the north-west corner is the London Library, dating from 1896, a private lending library founded by the historian Thomas Carlyle and others in 1841 in disgust at the inefficiency of the British Library.
The private gardens in the middle of St James's Square are dominated by an imposing statue of William III astride a horse, which was erected in 1808.

1971 3 Scottish soldiers' killings Memorial
Double click here to edit this text.
The three Scottish soldiers' killings, this took place in Northern Ireland during the Troubles. It happened on 10 March 1971, when the Provisional Irish Republican Army shot dead three unarmed British Army soldiers of the 1st Battalion, Royal Highland Fusiliers. Two of the three were teenage brothers; all three were from Scotland. They were killed off-duty and in civilian clothes having been lured from a city-center bar in Belfast, driven to a remote location and shot whilst relieving themselves by the roadside. Whilst three British soldiers had been killed prior to this event, all three had been on-duty and killed during rioting.
The deaths led to public mourning and protests against the Provisional IRA. Pressure to act precipitated a political crisis for the government of Northern Ireland, which led to the resignation of Northern Ireland Prime Minister James Chichester-Clark. The British Army raised the minimum age needed to serve in Northern Ireland to 18 in response to this incident. In 2010 a memorial was dedicated to the three soldiers near to where they were killed in north Belfast.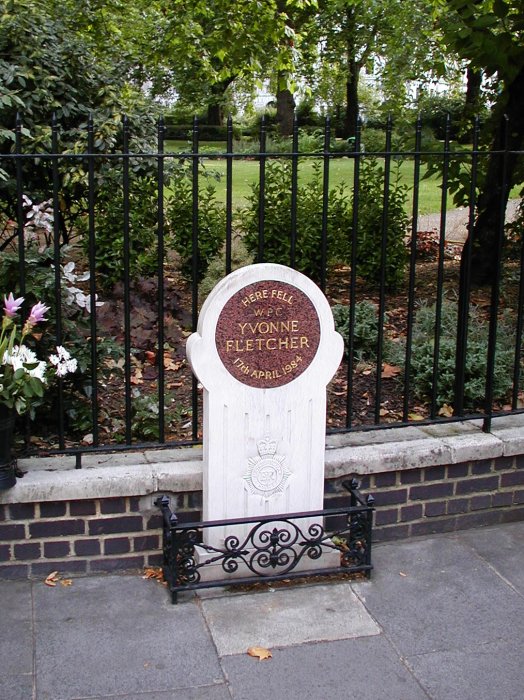 At the visit to ST James's Square, brothers, sisters, friends and family, held a short service and laid a wreath at the Memorial to WPC Yvonne Fletcher, who tragically lost her life serving her country on 17th April 1984.

Yvonne was a British police officer fatally shot during a protest outside the Libyan embassy at St. James's Square, London, in 1984.
She was shot on duty having been deployed to police the protest, and died shortly afterwards at Westminster Hospital.
Her death resulted in the Metropolitan Police Service laying siege to the embassy for the next eleven days, and the United Kingdom severing all diplomatic relations with Libya. Two years later it became a major factor in Prime Minister Margaret Thatcher's decision to allow US President Ronald Reagan to launch the US bombing of Libya in 1986 from American bases in the United Kingdom.
No one has ever been convicted for the murder of Yvonne Fletcher. However, in 1999, the government of Muammar Gaddafi accepted responsibility for her death and agreed to pay compensation to her family

WPC Yvonne Joyce Fletcher (15 June 1958 – 17 April 1984)
St Georges Day Parade London 2015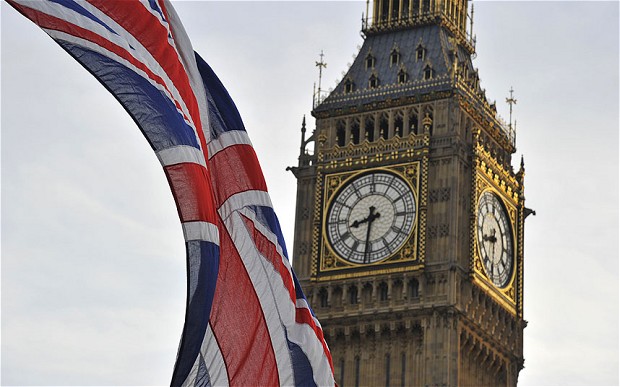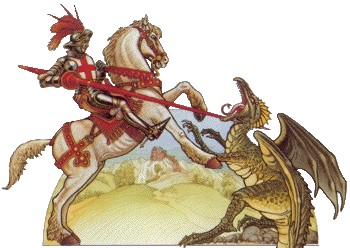 LOL 584 at the Queens Diamond Jubilee 2012 where we had the Honour of being the 1st Private Lodge leading the Parade
LOL 584 Celebrating the 12th 2015 in
Londonderry​
LOL 584 Parade in Cardiff 26th September 2015
Twaddel Protest
April 2016​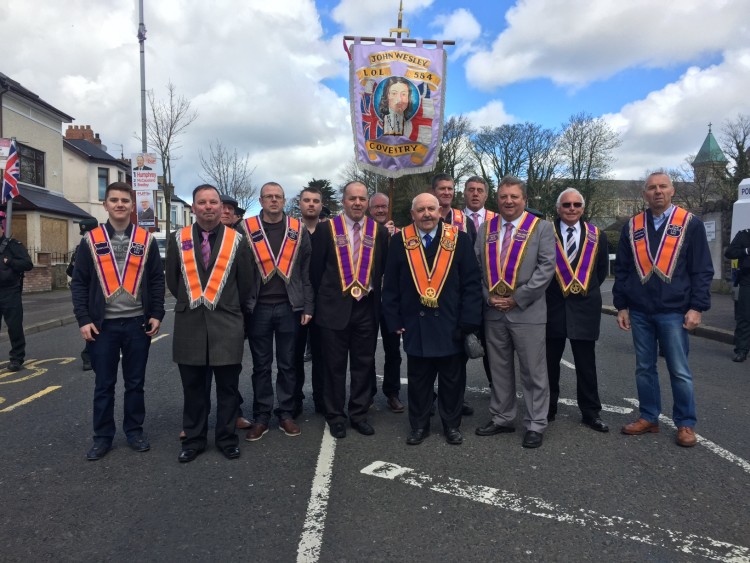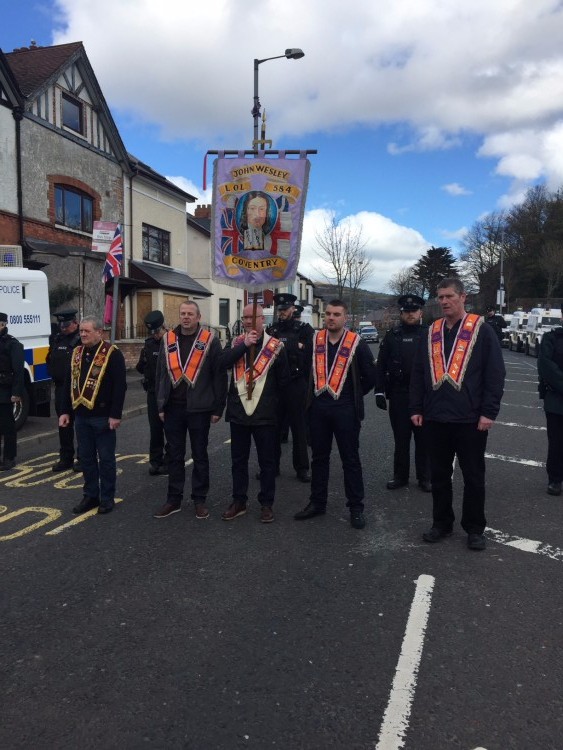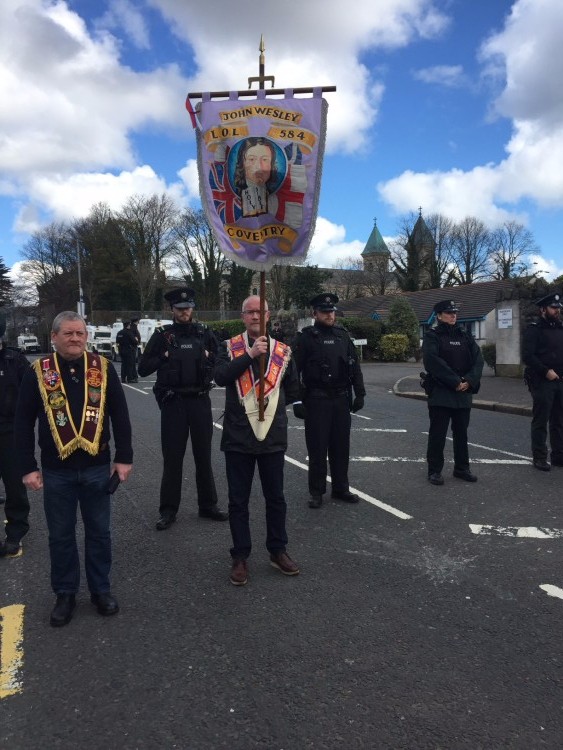 Brixham
November 2016​

R.A.P
​February 2018 Coventry​